Welcome to IntegrallyHEALTHYU


Where know-how on nutrition, exercise, skin care and mindset are artfully combined to empower, educate and inspire women to make the best of their health potential for a lifelong wellbeing and beauty.
IntegrallyHealthy U is here to support women's health through Integrative and Personalised Medicine approach that combines the best scientific research with ancient medical traditions and deep care about women of all ages.
IntegallyHealthyU uniquely blends Nutritional Therapy, Health Coaching, Fertility Yoga, Face Yoga, fitness programs and mindset guidance for your optimum health, vibrant energy and flourishing fertility.

All programs are tailored to your specific needs to incorporate your unique genetic, physiological and environmental setup and get you closer to your optimum health and enhance your longevity.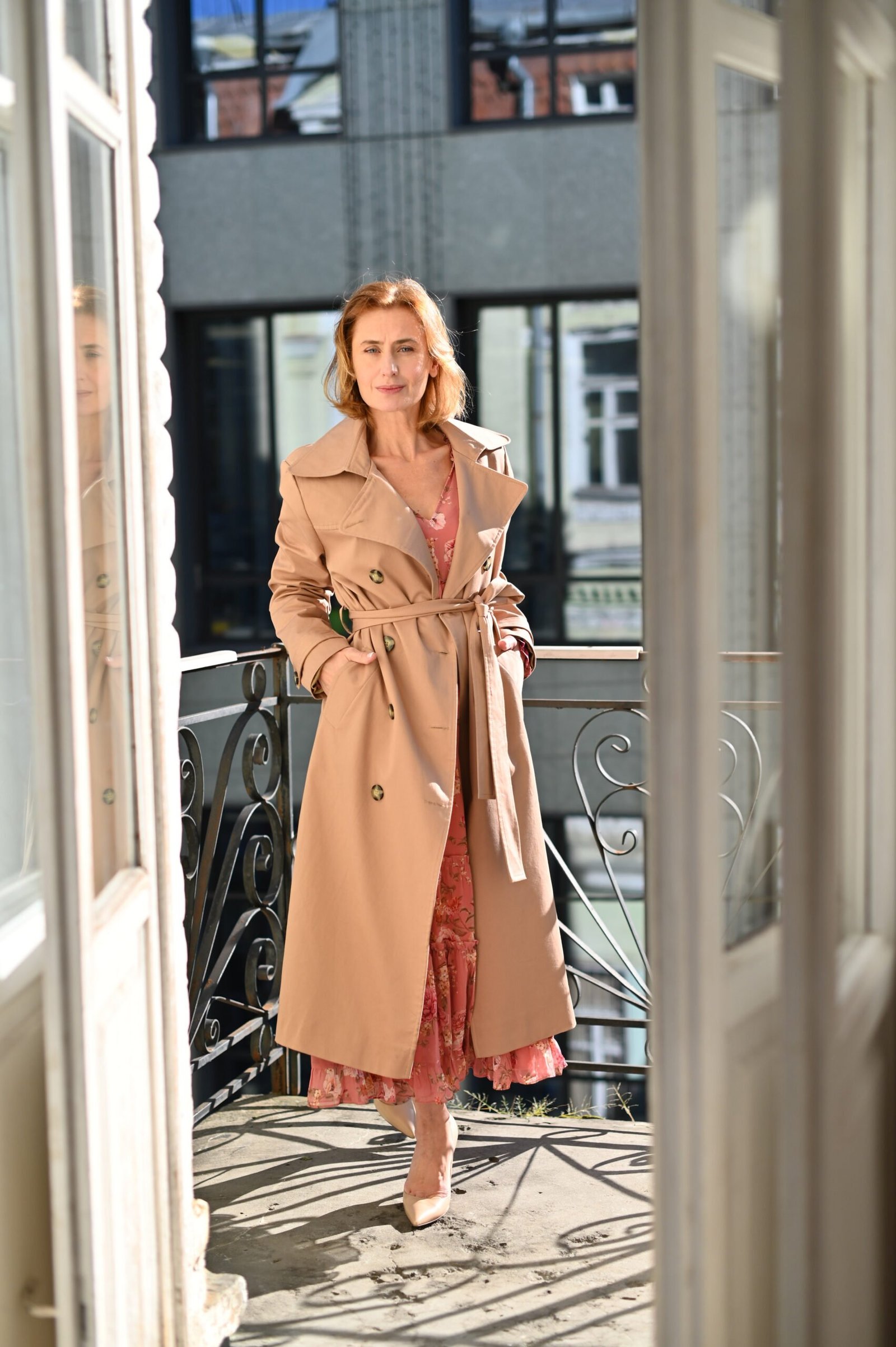 How IntegrallyHealthyU works
Your need and desire to share your health concerns are warmly welcomed as it is a first step in embracing the change to gain better health. 
Accepting the invitation to delve into your health will allow us to deep dive into root causes of your health concerns, address or prevent them, and find your perfect hormonal and psychological balance.
In depth anamnesis gathering will allow us to find solutions to questions on topics relevant to you: premenstrual syndrome, birth control, concerns around reproductive health, primary ovarian insufficiency, early menopause, hot flashes, fatigue, anxiety around your looks and more.
Continuous custom support will ensure all your concerns and questions are met and you feel empowered with the knowledge about nutrition and self-care tools. You will gain more energy and your anxiety around your health will be replaced with your strong belief in your body's capacity to heal.
In the longer run, embracing the beautiful cyclicity of women's lives, will help your feminine power to flourish and shine.
Each person would benefit from a specific type of session. I offer different formats to meet my clients' needs and support them throughout the various phases of their journey.
I will help you to understand the meaning of your anxiety and find strategies to manage it.
You will be able to shift your unhelpful beliefs and misconceptions about emotions such as sadness and anxiety.
I will help you to understand the meaning of your low mood and sadness and find a way to get back to play the game of life with joyful creativity.
I will help you to become aware of the meaning of your fight against yourself and to change your self-defeating and fearful vision of other people and the world.
"Your best investment is in your health as its yields are invaluable: optimised health and life span, better mood and confidence, more joyful time with your loved ones, higher energy and opportunities for self-realisation".

— IntegrallyHealthy-U
In preparation for my third round of IVF treatment I committed to Maryna's nutritional guidance and I started feeling more energetic in the first weeks of the Plan. Three months later my AMH test results improved and a bit later I learned I was pregnant. It was completely surprising and totally unexpected! I am so pleased with my decision to work with Maryna and feel very grateful for her continuous warm support, her trust in me and my partner! Massive thanks!
I want to say words of gratitude to Marina. After some time, thanks to Marina's recommendations, I became much calmer about sweets, and at the moment I've totally got rid of my illness, which tormented me for 6-7 years. I stopped eating dairy, lost 4 kg and added more healthy foods and greens to my diet. It is very interesting to communicate with Marina, she always conveys the necessary information to you without being intrusive, very easily and simply. I've been always listening to Marina's nutritional sessions with great pleasure! Thank You!
The Face Yoga classes with Marina are exceptional!  She is a caring, calm and motivating coach. Her explanations are accurate, complete and personalised. Naturally, the practice becomes an almost effortless daily routine and I always remain motivated to continue it! And a little more about health information with advice from Marina, I really appreciated this opportunity to discuss this subject. Absolutely to try!