Our happy clients sent us some love words for our service
Maryna is a highly skilled Nutritionist and Health coach!!! Since one year I have been Maryna's client on a regular basis and I am highly thankful for her incomparable and thoughtful approach to all my health issues. Following her recommendations and nutritional guidance, I was able to replace alcohol, obsessive coffee and daily sweets with delicious ecologically grown products. This happened naturally as a result of my bodily changes, as healthy cells need no dope! Furthermore, Maryna is an excellent expert in Face Yoga and a great pleasure to work with! I absolutely recommend her to all my friends and relatives. Lots of thanks!!!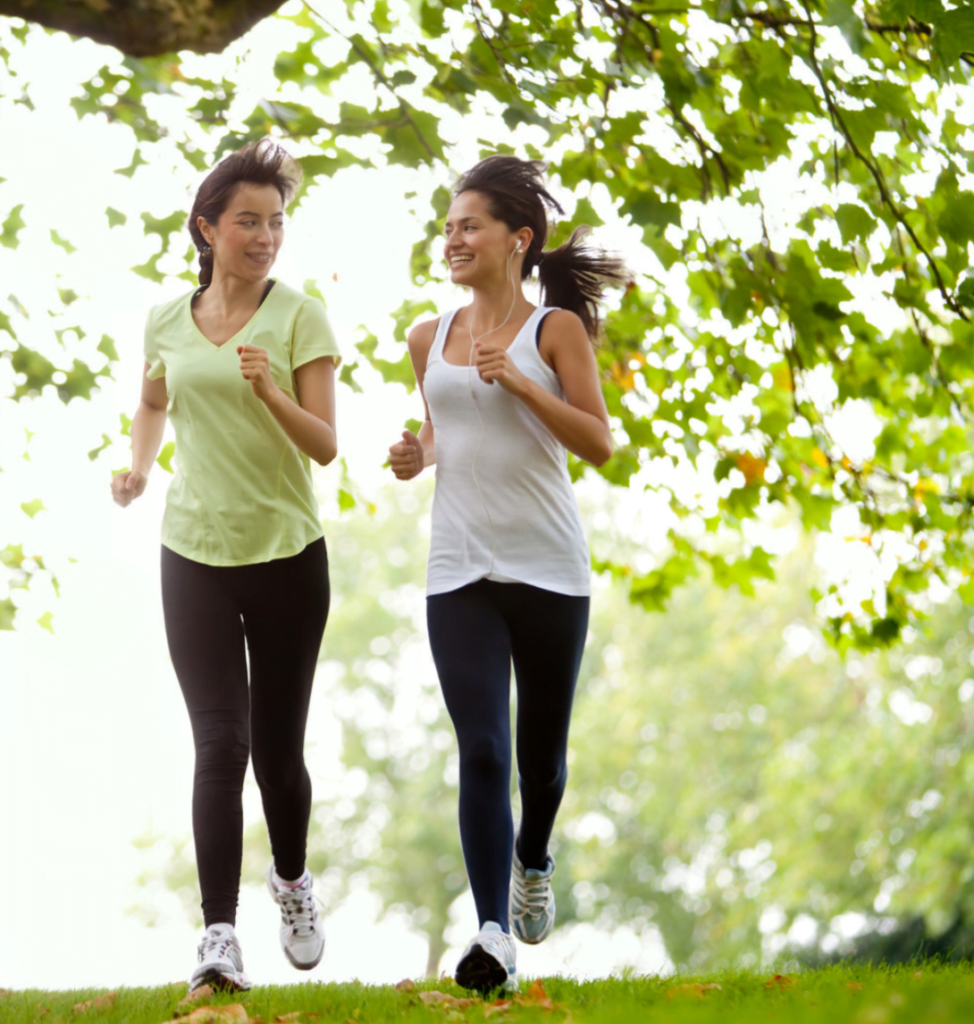 In preparation for my third round of IVF treatment I committed to Maryna's nutritional guidance and I started feeling more energetic in the first weeks of the Plan. Three months later my AMH test results improved and a bit later I learned I was pregnant. It was completely surprising and totally unexpected! I am so pleased with my decision to work with Maryna and feel very grateful for her continuous warm support, her trust in me and my partner! Massive thanks!
Maryna is an excellent health coach. Her nutrition and wellness knowledge is outstanding she makes a real difference in her clients' wellness. she is a five star professional
After I started using Marina's recommendations, my problems with the gastrointestinal tract (GIT) went away, I had more energy, weight dropped, I stopped taking hormones and medications related to the GIT, the greatest happiness was that my hormones returned to normal , for the first time in my life, without the use of medications. I HIGHLY recommend Marina as a specialist, with her my life was divided into before and after. I am VERY satisfied and happy, I feel great now. If you want to be a healthy person, Marina is the specialist who will help you 100%.
I want to say words of gratitude to Marina. After some time, thanks to Marina's recommendations, I became much calmer about sweets, and at the moment I've totally got rid of my illness, which tormented me for 6-7 years. I stopped eating dairy, lost 4 kg and added more healthy foods and greens to my diet. It is very interesting to communicate with Marina, she always conveys the necessary information to you without being intrusive, very easily and simply. I've been always listening to Marina's nutritional sessions with great pleasure! Thank Youcreative and delicious healthy recipes. They certainly over-delivers with this program.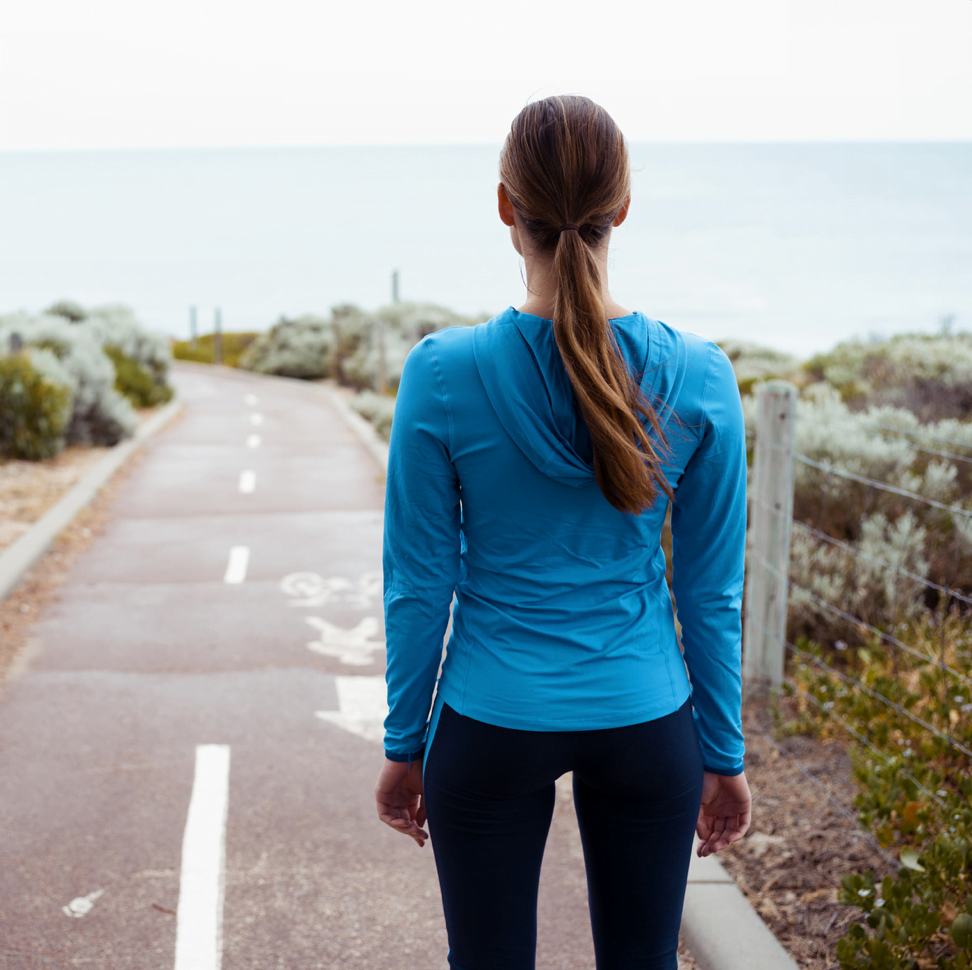 Marina is a super talented therapist, a joy to be around, she is so helpful and dedicated!
"You are your thoughts, believes and emotions at quantum level along with what you digest, absorb, transport and assimilate at cellular level"
— IntegrallyHealthy-U
Maryna is a fantastic therapist who gets amazing results. Highly recommended!Maria's methods of guiding through your thought processes have empowered me to feel in control of my own healing. I can't recommend her enough for anyone who feels they need support, no matter how big or small the issue.
Privileged moment of relaxation perfectly accompanied by Marina's Face Yoga. The actions are simple and well explained, which inspires me to reproduce them at home to create a great well-being routine 😊 Many thanks Marina.
The Face Yoga classes with Marina are exceptional! She is a caring, calm and motivating coach. Her explanations are accurate, complete and personalised. Naturally, the practice becomes an almost effortless daily routine and I always remain motivated to continue it! And a little more about health information with advice from Marina, I really appreciated this opportunity to discuss this subject. Absolutely to try!